The Chesterfield Brand-Sturdy Practical Leather Laptop Bags and More
The Chesterfield Brand-Sturdy Practical Leather Laptop Bags and More
Looking for Tough Practical Laptop Bags? You'll Find Thesis at the Chesterfield Brand. As well as a many more leather bags and accessories.
And you don't have to leave the house, you can find the extensive collection online!
Work from Home or the Office
AltheHe it looks like the people who can work from home will Continue to work from home for the foreseebed future, you are slowly Seeing a Shift of People Going Back to the Office. And Maybe This is also the future; Some Days Working From Home and Some Days In The Office. You will have to carry your laptop from home to the office every time, and a good, sturdy laptop bag is or course desirable.
Laptop bags, where to look
My Husband has also leg Looking for a laptop bag for a long time. After years of a shoulder bag, he was convinced he now wanted a backpack. If he go to the office, then he goes by train.
The Comfort of A Backpack Seems More Comfortable to Him Then then.
We looked on the chesterfield brand site and found a large collection of leather bags and accessories for men and women. O.a. Stylish Leather Shoppers, Handbags, Laptop Bags, Backpacks And Weekend Bags.
Trendy Leather Backpack Belford
My Husband Chose the Stylish Look of the Belford Leather Backpack from the Large Collection of Leather Backpacks. This Bag Can Be Used For Both Business and Leisure. There are plenty of storage options.
The Backpack Has Two Large Compartments.
The First Compartment is Reinforced and Made for A 14 inch laptop. In the main compartment there is an organizer and special padded pocket for your tablet and smartphone and the back panel is padded for comfort.
More Specifications
What is so nice about this laptop bag is that it has two large compartments. Your Laptop Sits Separately In a Padded Compartment So You Don't Have To Take Everything Out Of Your Bag When The Laptop Needs To Go Out Out. The Large Compartment Has An Organizer, Where You Can Store Cards, Pens and Your Phone.
Also a convenient is The Reinforced tablet and smartphone compartment, plus an extra zippered pocket.
This Leather Backpack Has An Extra Compartment on the Front.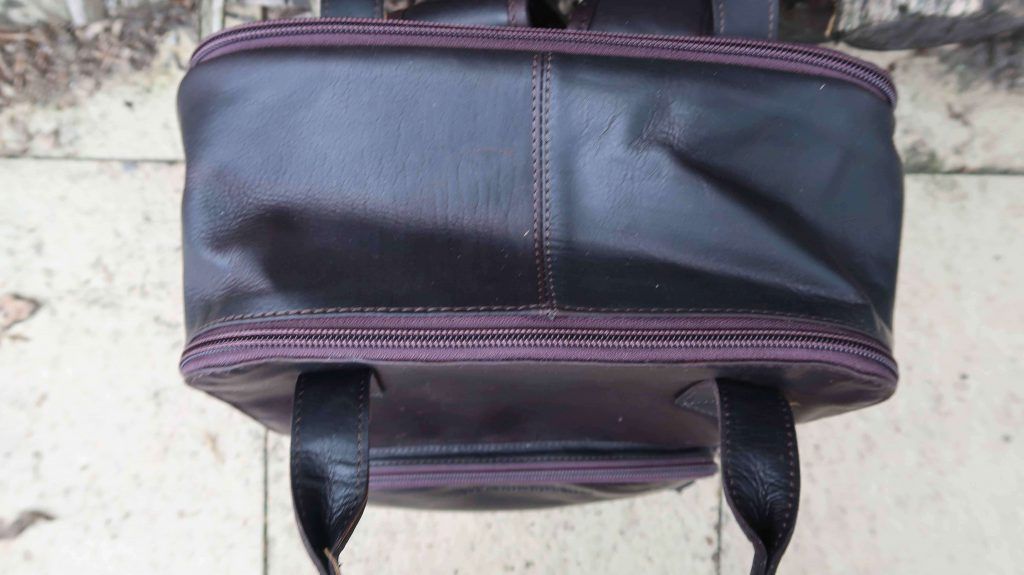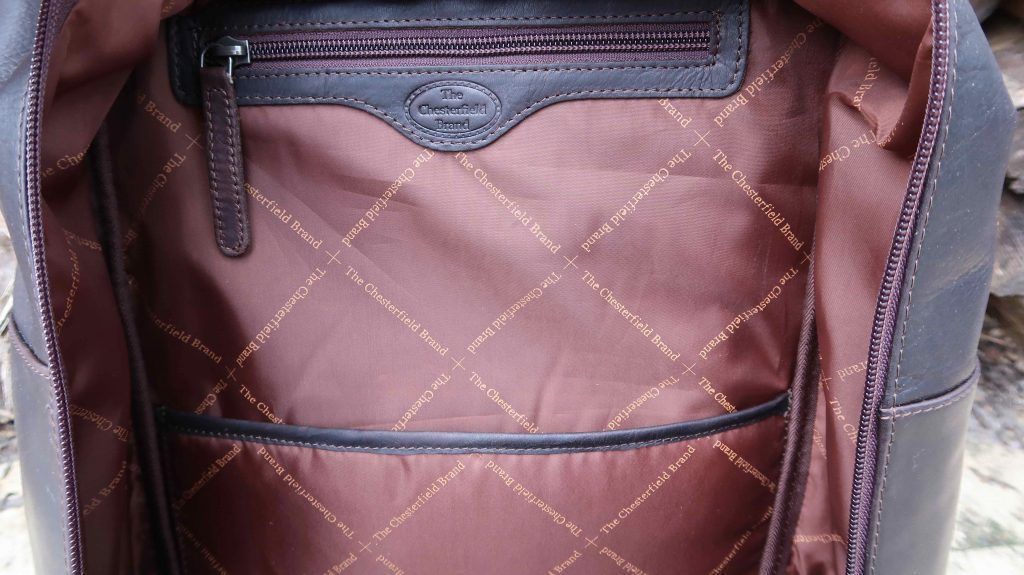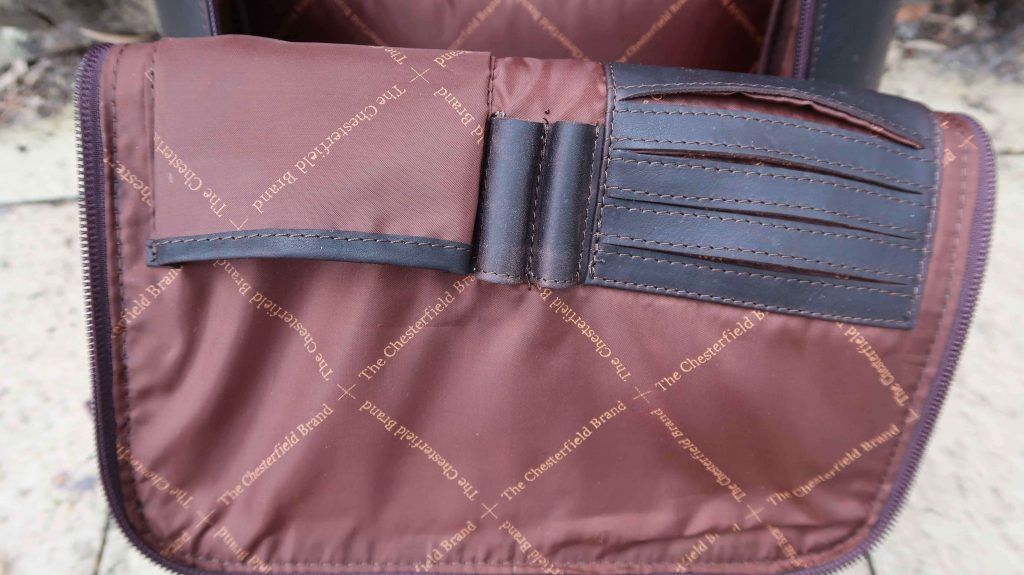 Good Quality and Beautiful Bag
The Bag is of High Quality and Beautifully Finished. In The Inside of the Bag You Can See Fabric With The Logo Of The Chesterfield Brand, which Gives The Bag A Chic Look. My Husband is very happy with the laptop bag, The Many Compartments Allow Him To Take More Than Just A Laptop To The Office.
The organizer is very handy and the carrying comfort of the bag is nice because of the wide, soft straps.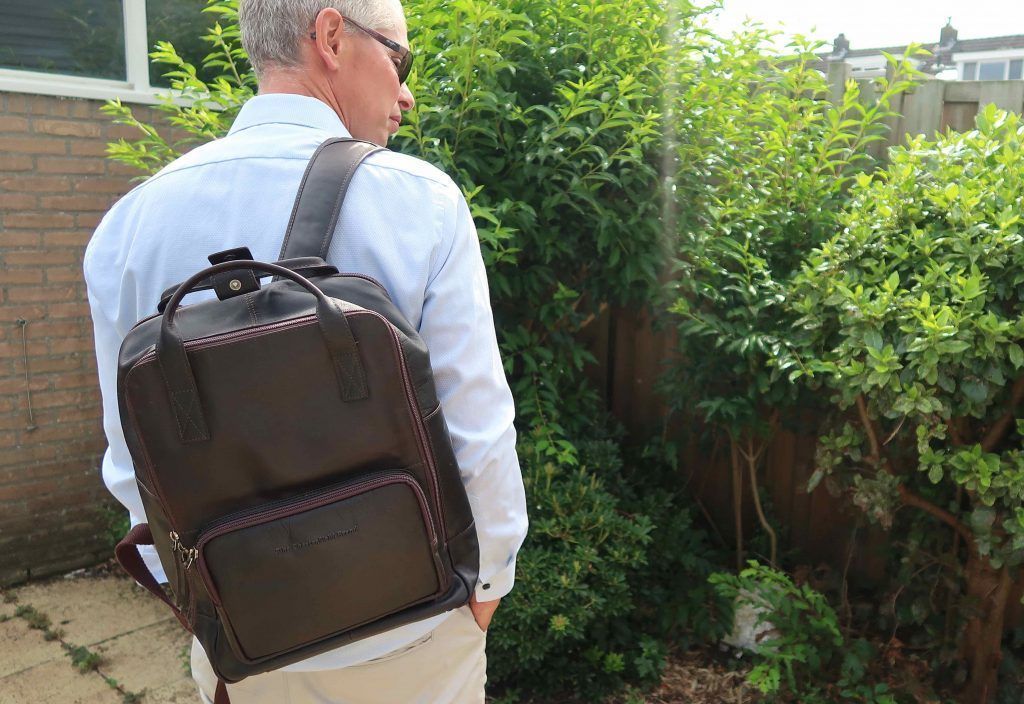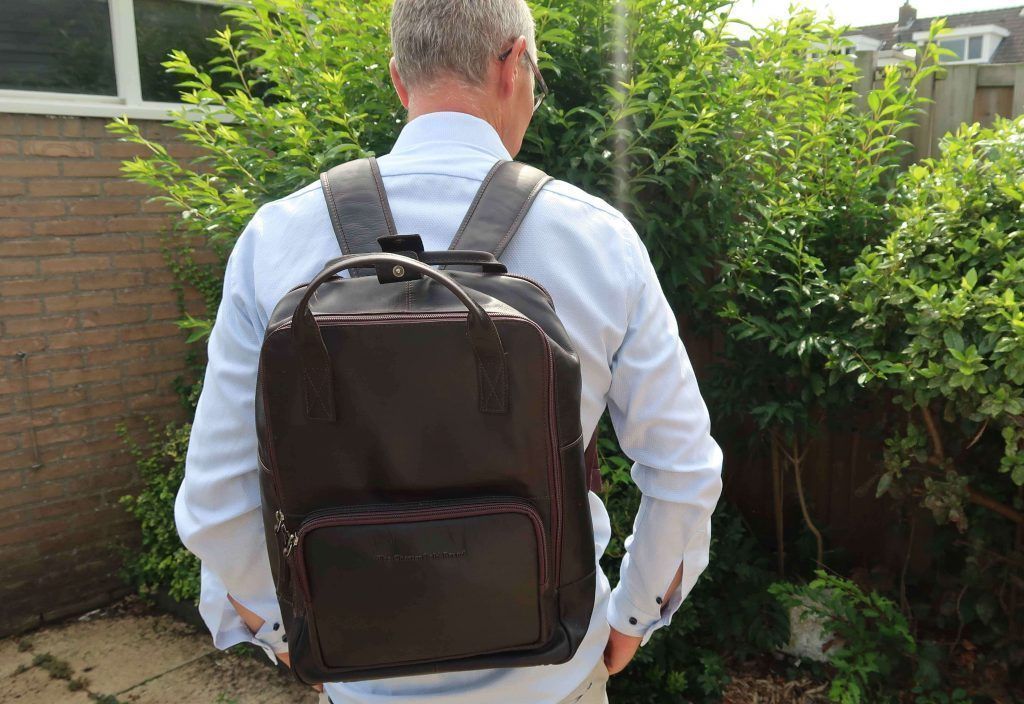 At the Chesterfield Brand You Will Find A Large Selection of Leather Bags. If you are Looking for a New Bag, Be Sure To Take A Look here!