Preview Vaiana an enchanting movie from Disney
Preview Vaiana an enchanting movie from Disney
Just a few more nights of sleep and then we can enjoy another enchanting story from the studios of Walt Disney Animation. On November 30, Vaiana will play in the Dutch cinemas and I was so privileged to be able to enjoy this movie in advance.
Barre trips to Disney
What a delight, I was invited to see the newest gem from the stables of Disney, Vaiana. Of course I did not have to think long about that. Full of courage and super curious, I got in the car to the Disney headquarters.
What started as a relaxing ride soon ended in a huge disappointment. I drove from one traffic jam into another, my navigation was off and I had to follow detours. In short, quite a bummer that meant I never reached the main office.
What a disappointment.
Fortunately, I got a second chance and was able to have another go last Wednesday. Which went much better for me and brought me to the cinema in no time. I settled into the soft cinema seat and let myself be surprised.
I am ready..
Vaiana
After I sat down for a good time, the movie started and quickly took me into the enchanting world of Oceania.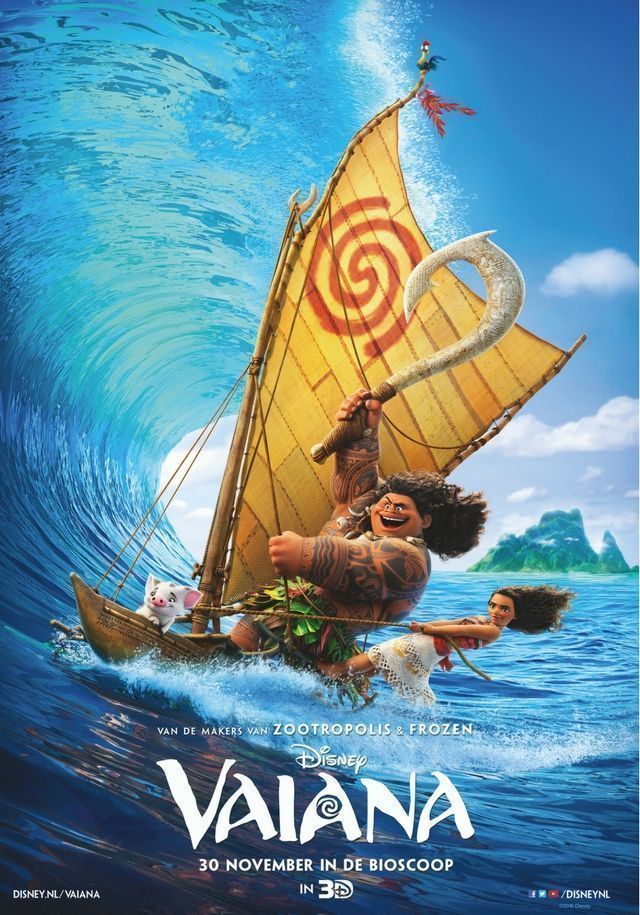 Walt Disney Animation Studios' Vaiana is about the adventurous and brave Vaiana, who has one big mission: to sail across the ocean and restore the ancient traditions of her ancestors, Oceania's greatest seafarers. Hoist the sails and join us on an Oceanic adventure this winter!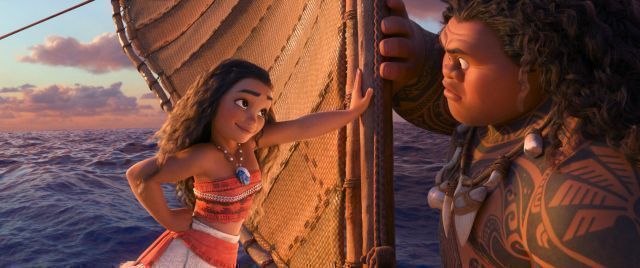 ©2016 Disney.
The animation is lifelike, the Disney songs give you goosebumps again and there's a good sing-along in there. (Which I looked up on Spotify at home to stay in the mood). The story is exciting, touching and with the necessary dose of humor you experience one emotion after another. And of course I will not give anything away because you really have to see it for yourself.