Which necklace to wear with a boat neck shirt
What necklace to wear with a boat neck shirt
Wearing a shirt with boat neck it's often difficult to find a necklace to go with it. Wear a long necklace or a short one. I went looking for the right necklaces for a shirt, sweater or dress with a boat neckline.
A shirt with a boat neck
A boat neck shirt, sweater or dress is the Bohemian style you often see here on my blog. After all, it goes beautifully with a jaunty skirt or flattered jeans. But what can you wear jewelry with it??
A nice necklace
Wearing a boat neck shirt shows off your neckline. Maybe you don't feel the need to wear a necklace at all. And in terms of jewelry, stick with a set of cheerful bracelets.
Still, a nice necklace looks great with a boat neck, but how to wear it?
A short necklace
If you have a short necklace that you'd like to wear with a boat neck shirt, you can do this very well. Make sure the necklace falls on your shirt and not just half-and-half. This way your necklace will stand out.
Especially when you wear a necklace with a beautiful pendant.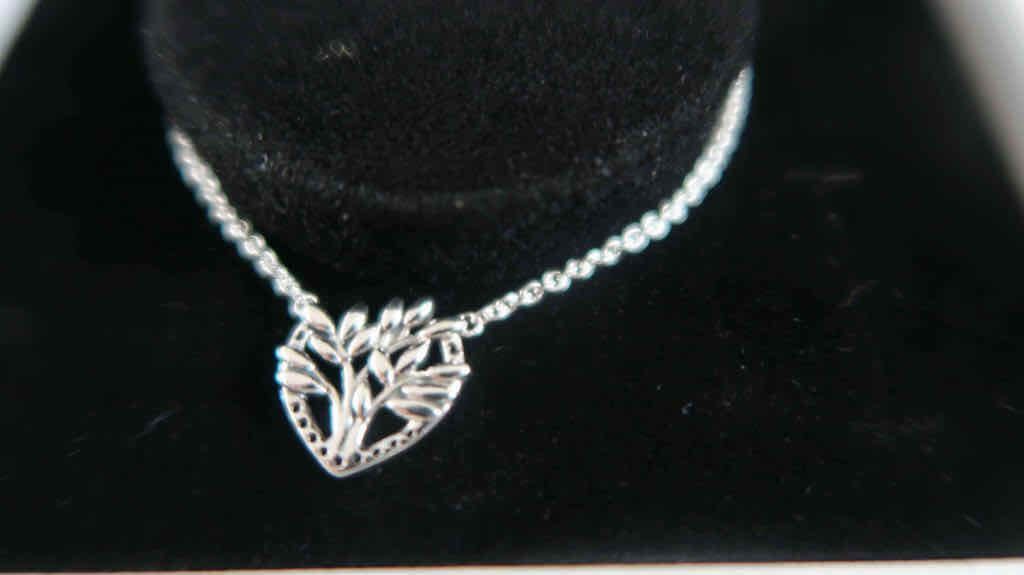 Heart Family tree, pandora
A choker necklace
Very nice with a boat neck can be a choker necklace. A choker necklace is a necklace that sits a little tighter around your neck than a normal necklace. By having an eye-catching pendant on this, it stands out well with your shirt or dress.
If you have long hair, put it up in a loose ponytail or bun.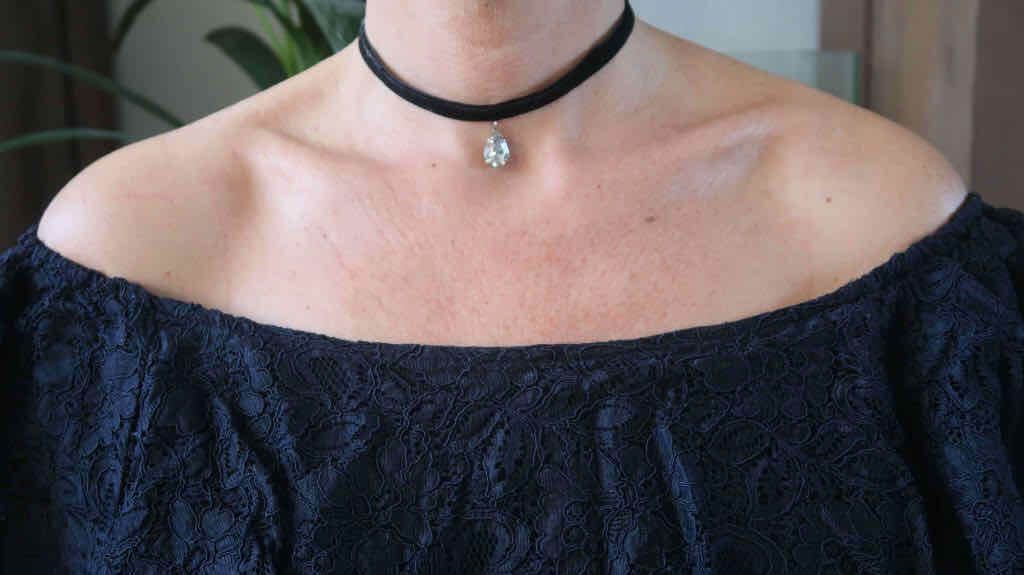 More jewelry
Bohemian style is a mix and match of jewelry. Besides a nice necklace, bracelets and earrings are of course also a bit of a prerequisite to wear. How about a bracelet with dreamcatcher or cheerful pendants from CO88 collection?.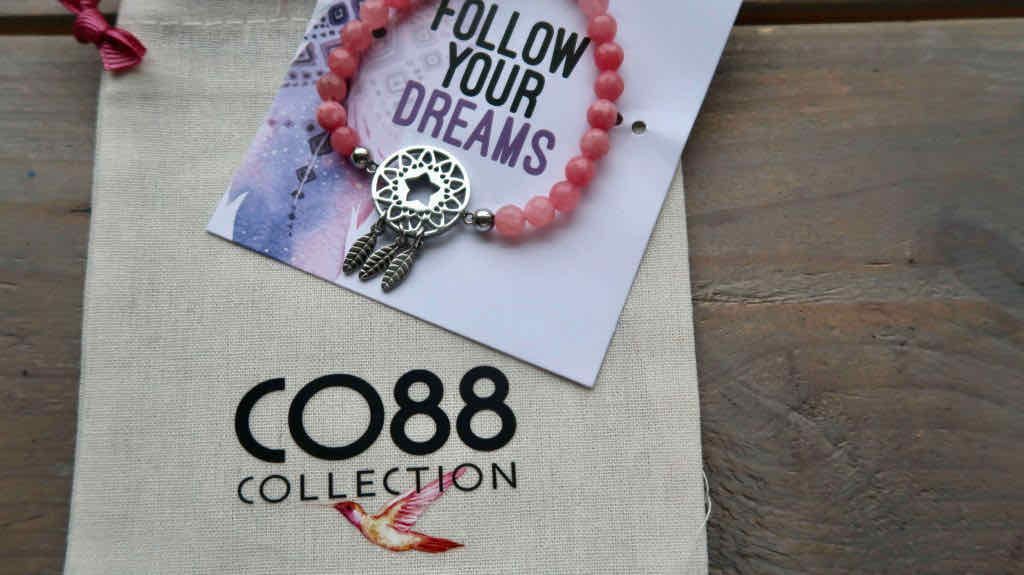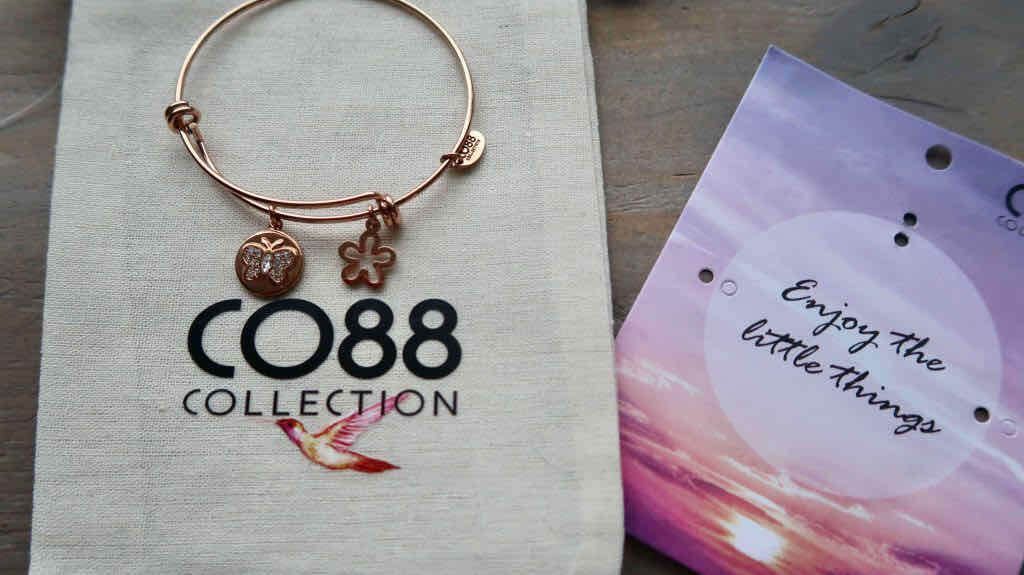 Choose what suits you
Whatever you wear with your boat neck shirt, choose what suits you. If you have a nice shirt, you can wear an eye-catching necklace with it. But maybe you prefer subtle?
You can also.