Review Rinske Former- Looking for Tír na nÓg. A Dutch artist in Ireland
Review: Rinske Former- Looking for Tír na nÓg. A Dutch artist in Ireland
Since I started an illustration course in February, I am more and more interested in art. In this article I review the book 'In search of Tír na nÓg. A Dutch artist in Ireland.'
Foundation 'Van Vlissingen Art Foundation'
For the 10th time now, the Van Vlissingen Art Foundation (https://vanvlissingenartfoundation.nl/) with them Inspiration-series a young, Dutch artist with an inspirational journey, a book and an exhibition; in 2019 Rinske Former is the lucky one. This anniversary is of course a good reason for an anniversary book: Verder Zien. It highlights all 10 artists who have received the prize so far.
The first part of the series
in 2009 the first part of the series appeared and now after ten years it was the turn of Artist Rinske Former. She traveled to Ireland, the land of sagas and myths, the land of legend Tír na nÓg (land of eternal youth). Her mission: find this island.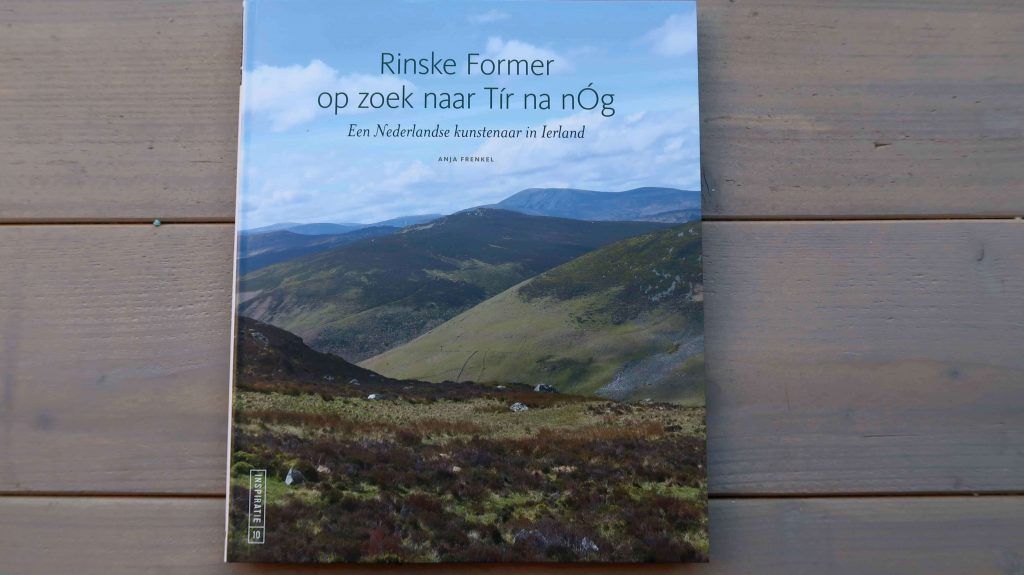 A Dutch Artist Ireland
And this island found Rinske Former, Dutch artist. I love photography and Ireland. So this book is all about me. The book starts with a beautiful text about the myth: Tír na nÓg. Then Rinske and her good friend and photographer Vivian Bax take us through Ireland.
Recognizable to me, because I once drove through Ireland with my sister for three weeks. I recognize many places that Rinske Former describes and that makes the book extra beautiful for me. Beautiful are the texts that Rinske Former writes about the nature of Ireland and then the beautiful photos that are included here.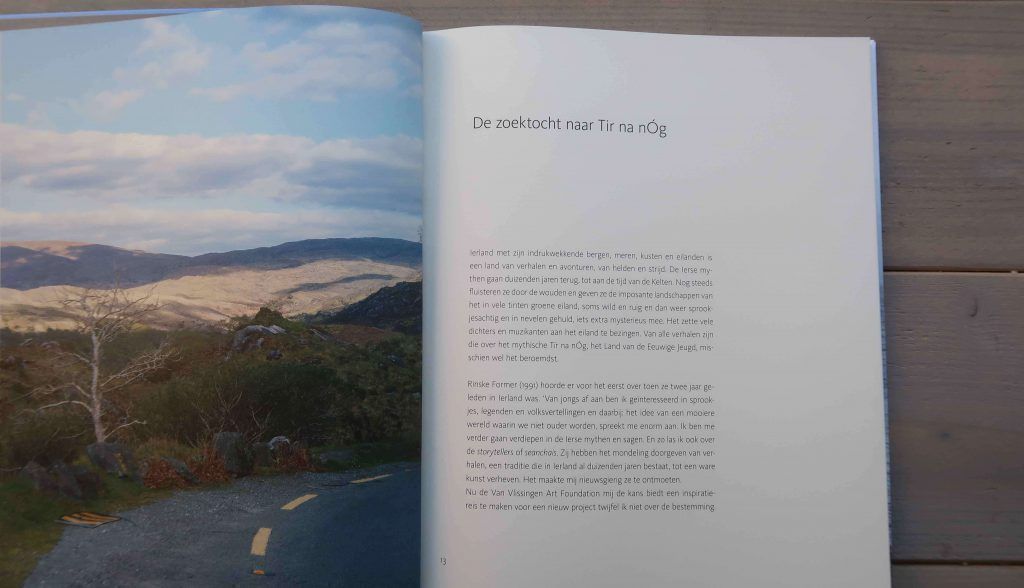 A travel journal through Ireland
The first part of the book is Rinske's travel journal. This is how she describes the beautiful surroundings of the places they visit. She writes about the beautiful nature, but also the places where they stay, the people they meet and the stories about the people who lived here. Then follow pages of photos of nature and people, we see art and vistas.
At the end of the book, you see where which photo was taken. The book ends with a personal piece about the artist Rinske Former.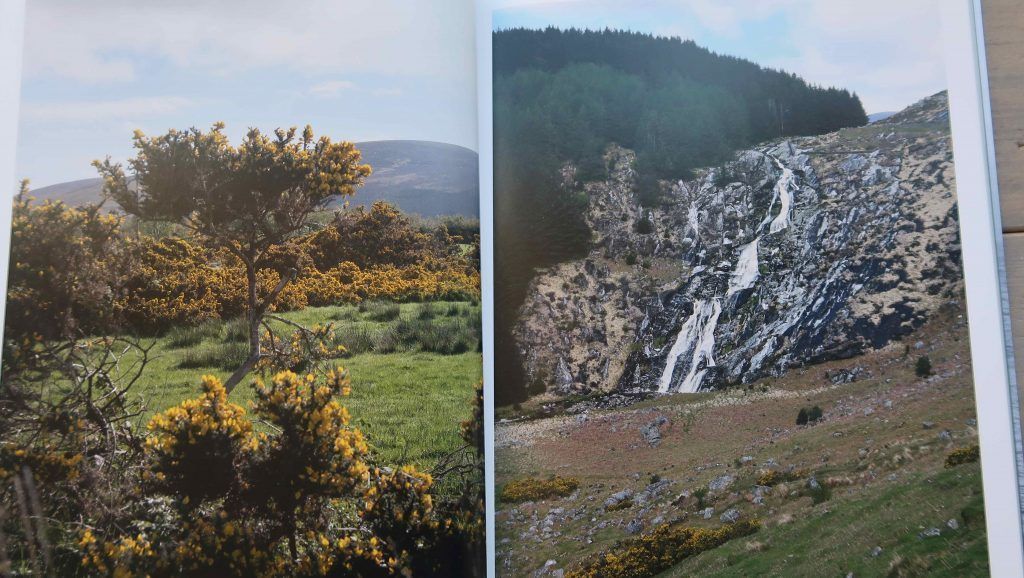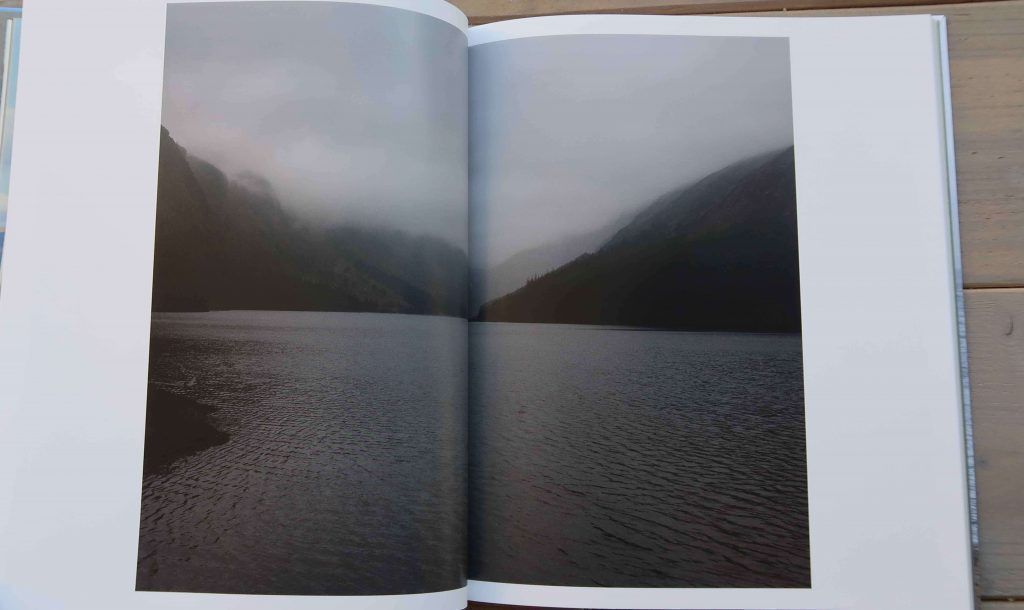 The project is also included in the book Between us. The project that Rinske dedicated to her mother, who passed away in 2015. She photographed nature, trees, plants and cloudy skies during many walks to her mother's grave.
Ten artists about travelling & inspiration
Also the book 'See further' I was sent. An artist is selected every year. He or she can then travel to a destination of his or her choice where his or her inspiration can flourish to the maximum.
In this book, contact has again been sought with all the artists of recent years to look back on the awarding of the prize and what resulted from it. It is inspiring to read how they talk about their artist practices, their inspiration and how they look back on their inspiration journey.
They are beautiful books and a must if you like travel and photography like me.
This book is for sale through publisher Waanders en de Kunst or Buy it here.